ADAS Workshop 2009
The 2009 ADAS Workshop will be held from 4 Oct - 7 Oct 2009 at Schloss Ringberg, overlooking Tegernsee at the foothills of the Bavarian Alps south of Munich.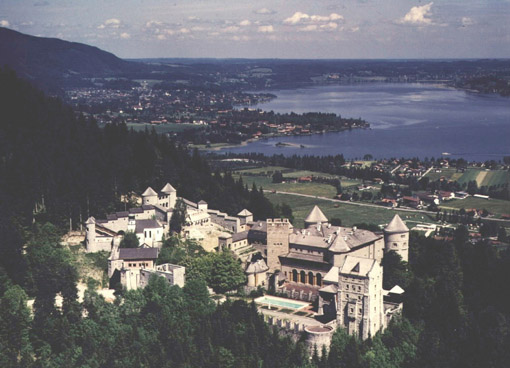 The castle has its own website in English or German.
The invitation letters have been sent out along with details of the ADAS-EU course 2009. Copies can be found below.
ADAS Workshop 2009 tentative agenda: PDF
More details about the ADAS-EU course can be found on the ADAS-EU website.